As a child, Laura Mullen absolutely loved everything about books. She loved the neat, orderly rows of books stacked against each other in the library, the smell of the pages that had been gently worn through time, the look of the aged paper, still bound in the middle with every book. Laura loved to immerse herself in the books she would read, sometimes learning, and sometimes simply being transported into the web of make-believe that was hard to resist in her childhood.
Laura's mom Pat had worked in a used book store when they lived in Washington, and she and Laura soon began to talk about opening their own bookstore. A to Z Books was established in 1988, and they haven't looked back since. Together they sell new and used books, sharing their knowledge and enthusiasm for reading with their loyal customers.
Located in the small town of Arroyo Grande, California, their helpful and friendly manner separates them from the rest. Their loyal followers love the organization of the store, and Laura and her mom love to select books so that there is something for everybody in their shop.
The next time you're in the mood to curl up and nestle in for a great read, stop into A to Z Books in Arroyo Grande!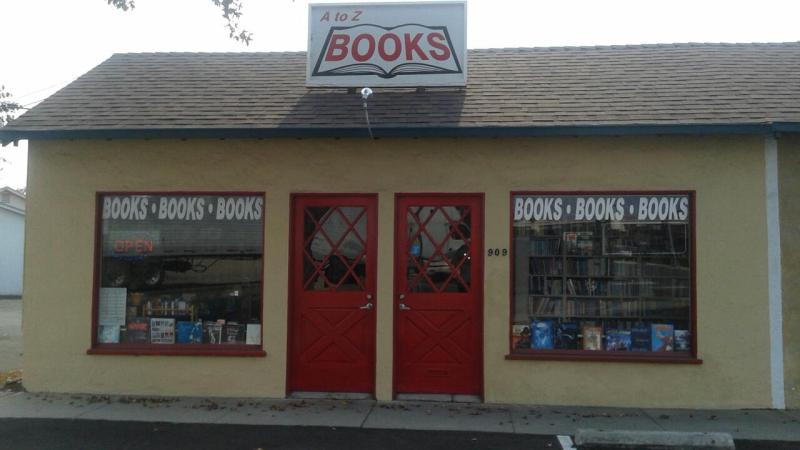 Here's what one customer had to say:
"Top notch used book store (some new/best sellers/popular classics). Well rotated selection of what you are looking for. I collect just a few hard to find authors and check for their books here regularly finding gems. Staff will note any requests, and have sought out authors, stocked them, and let me know they've got the books in. Great customer service and knowledge. Good selection of 1st editions, autographed books, and other collectibles behind the counter."
- Eric. E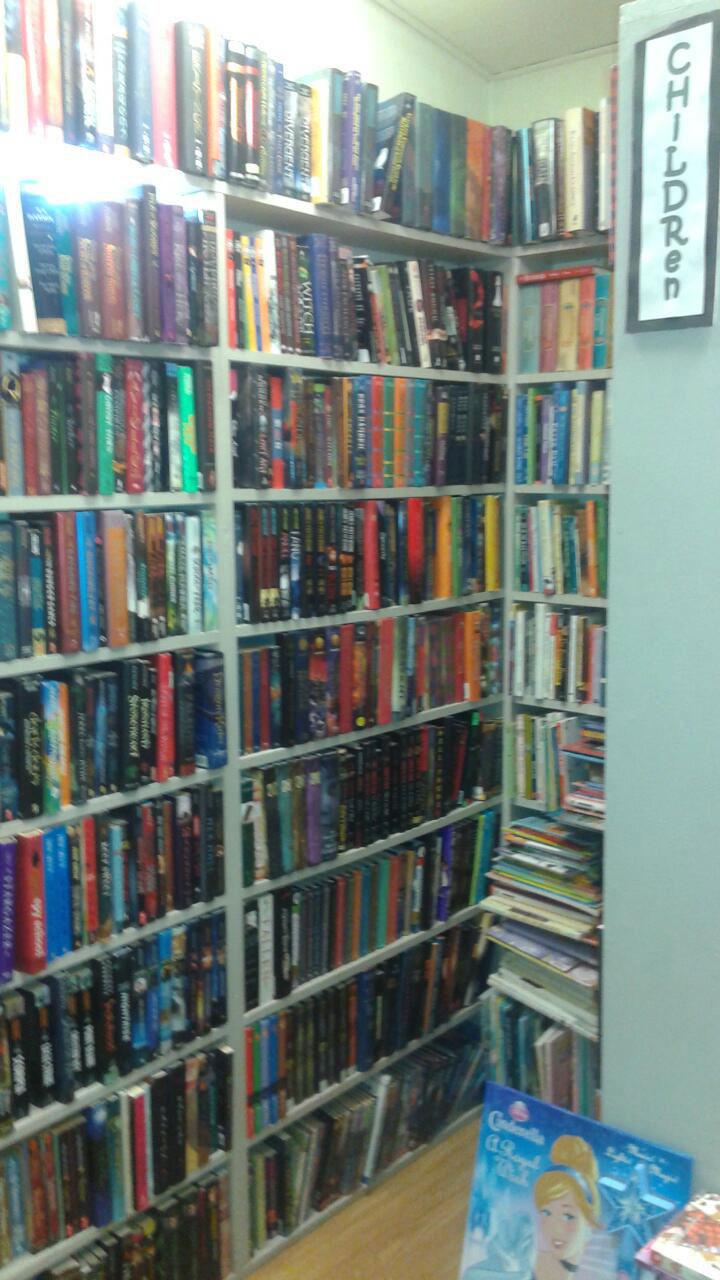 Children's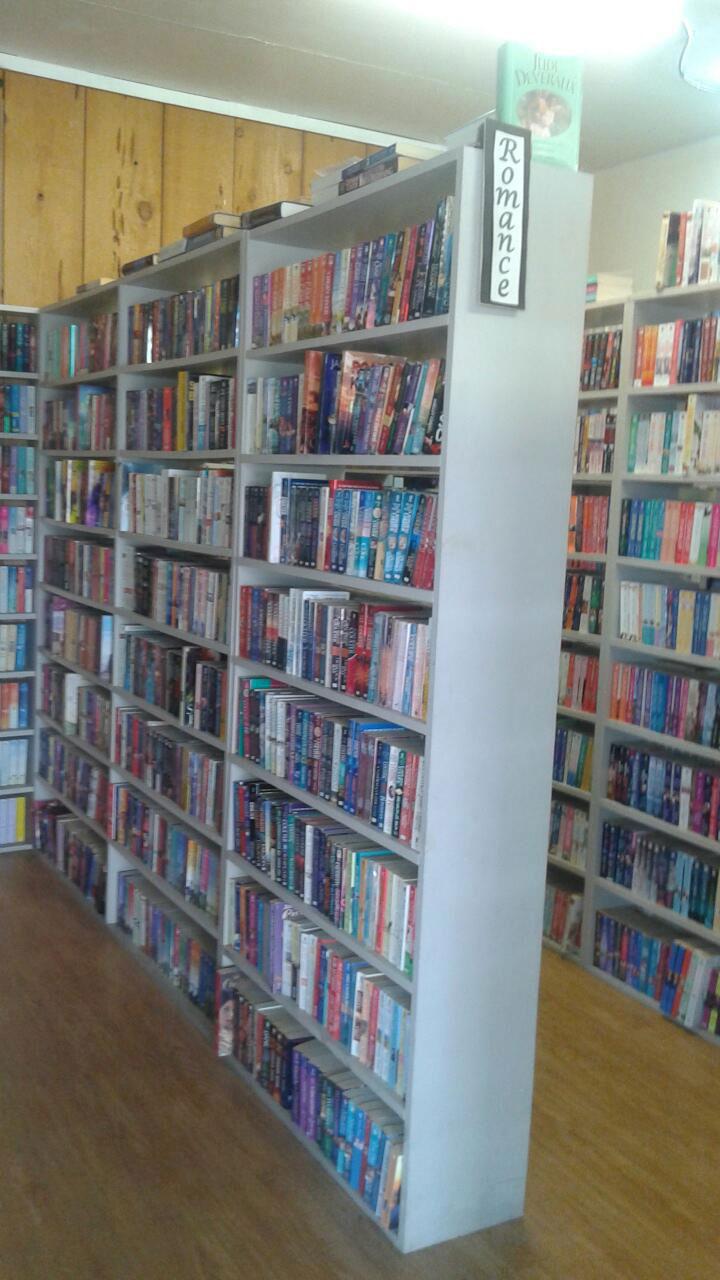 Romance
Non-Fiction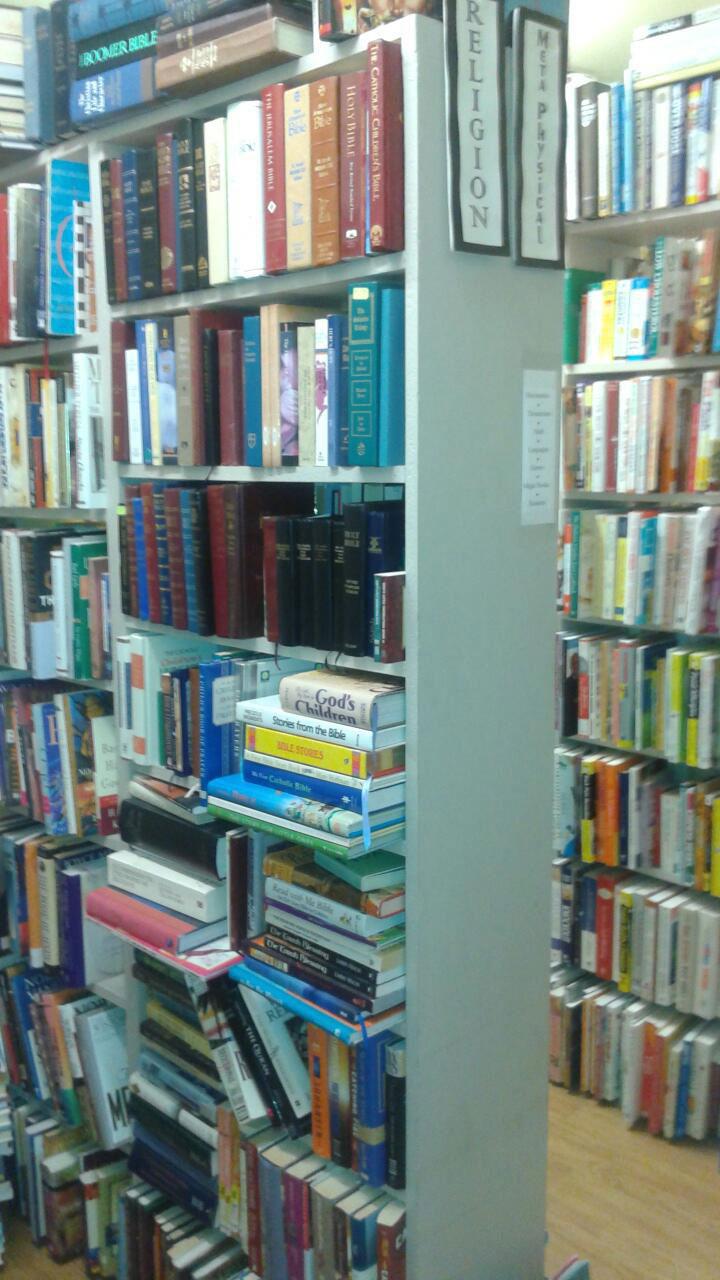 Religion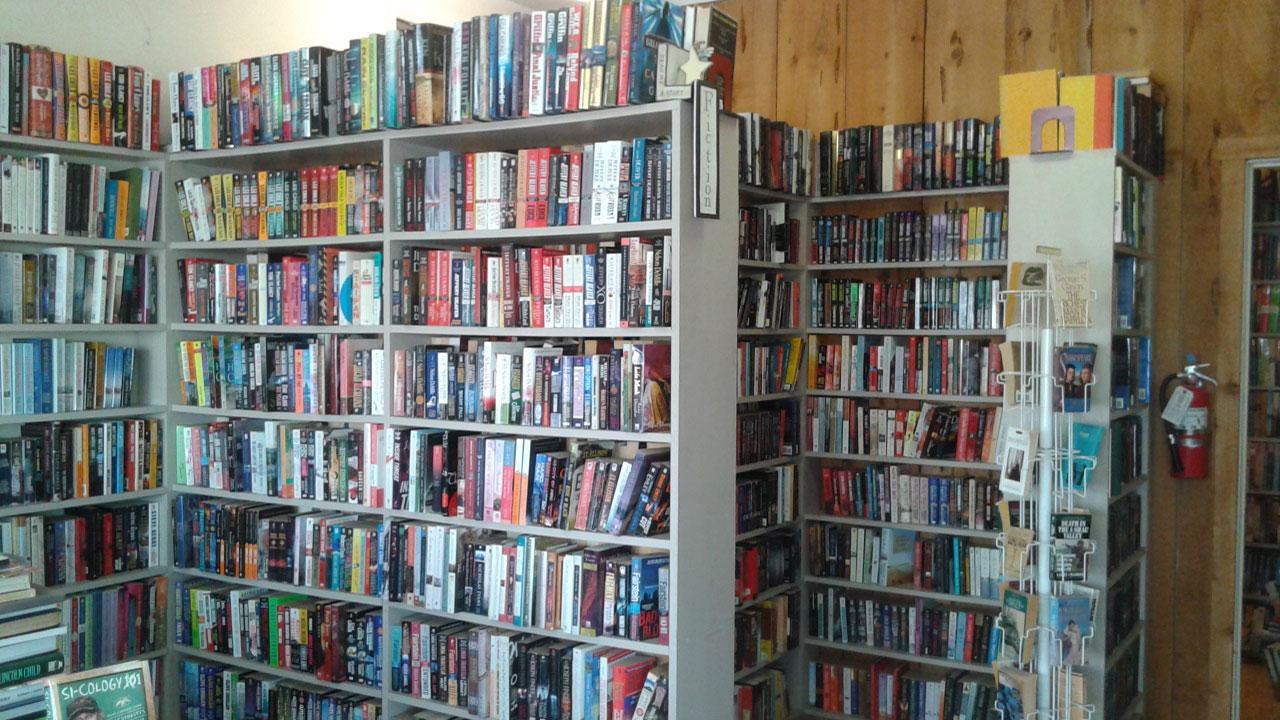 Fiction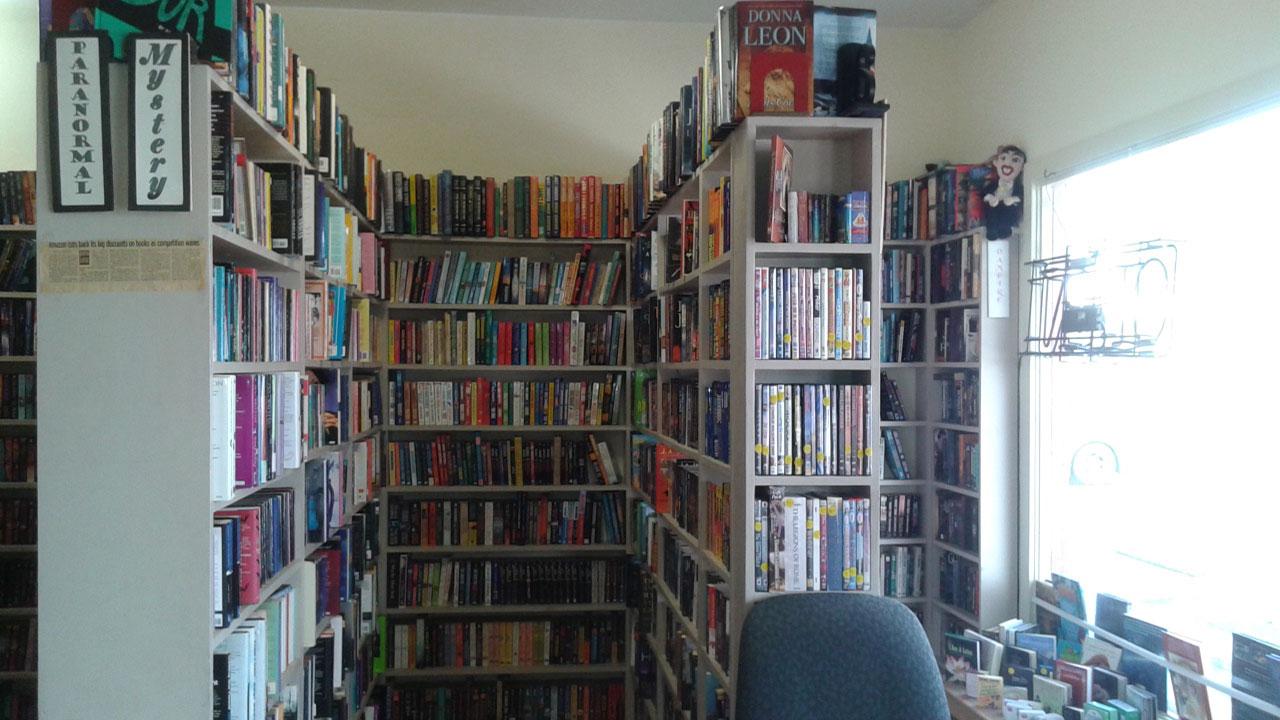 Mystery
Science Fiction
Fantasy Western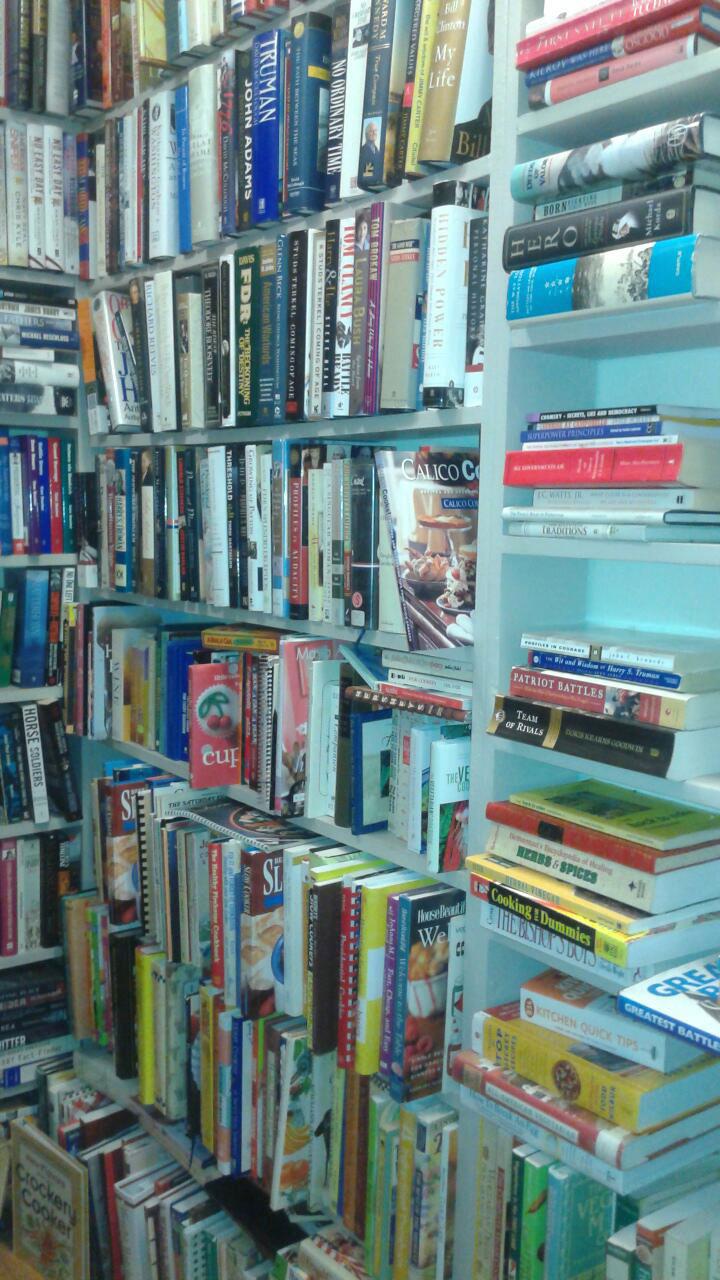 Paranormal Romance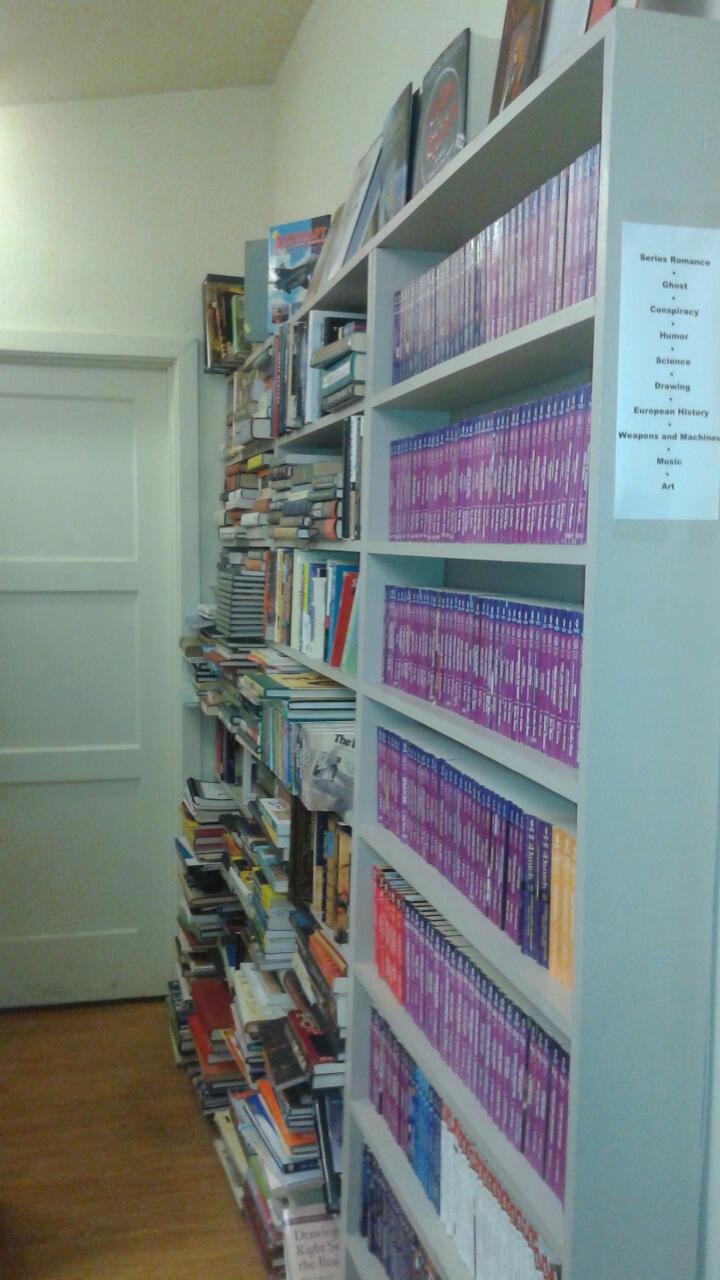 CDs DVDs