A To Z Books Welcomes You to Our Website!
We take pride in providing the public with great books to occupy the mind.
A to Z Books in Arroyo Grande, CA
A to Z Books is a used book store in Arroyo Grande featuring a great selection of children's, science fiction, fantasy, fiction, non-fiction, western, mystery and romance books. Our mother and daughter duo are extremely knowledgeable, provide a small town atmosphere and are always willing to help you find that special book. Our unique shop is extremely organized and we are committed to providing our community with a great selection of books at great prices. If you are looking for something unique, A to Z also has a special "I don't know what to do with it" section. You will also find a small section of new books, CD's and DVD's. We look forward to seeing you at A to Z Books in Arroyo Grande!
A to Z Books is a mother and daughter owned and operated used book store in Arroyo Grande, CA. Learn more about what makes our small town book store different from the rest.
About Us
Our inventory is always changing at A to Z Books. Keep up with our newest additions and stop by the shop or give us a call to keep up with our latest features and additions.
Contact Us
Our well organized store in home to over 9,000 books. From children's books to romance, there is always a great read at A to Z books. Stop in and look for yourself!
Location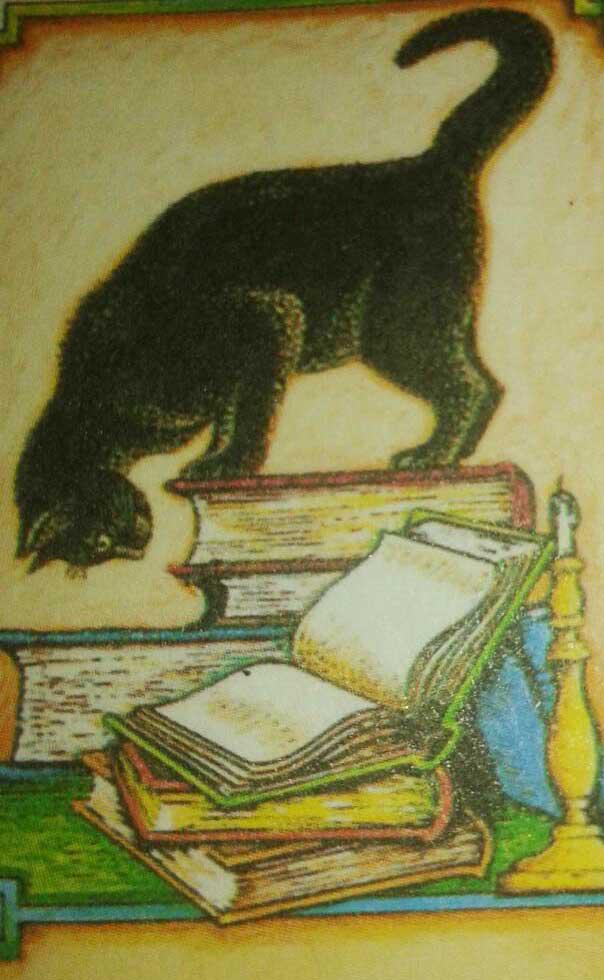 Hours
Mon:

10am – 5pm

Tue:

10am – 5pm

Wed:

10am – 5pm

Thu:

10am – 5pm

Fri:

10am – 5pm

Sat:

10am – 5pm

Sun:

Closed